Step 1: Discover
In this earliest stage, our focus is you. (Well, to be fair, that's always our focus. But still.)
The discovery stage is all about getting on the same page. So we'll focus on understanding your
Goals
Expectations
History
Market landscape
And more…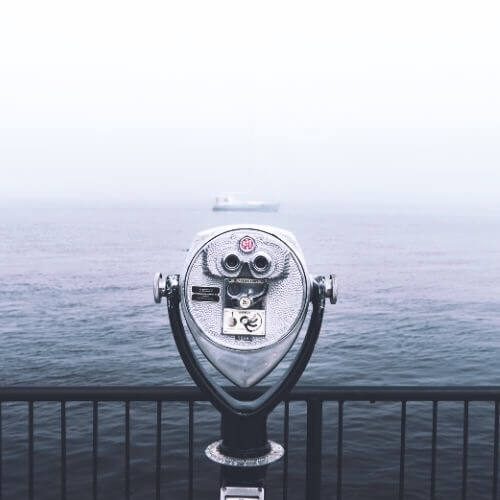 Step 2: Plan
In the planning stage, we roll up our sleeves and dig in, working with you to determine that approach that will best help you achieve your goals. That might include
Strategies
Go-t0-market plans
Sales forecasts
Shipment forecasts
And more
Step 3: Act
The way to get started is to quit talking and begin doing.

walt disney
The Act step is where the rubber meets the road. We've designed a great strategy and plan. Now, it's time to implement that plan with distributors and retailers.
And we're your boots on the ground.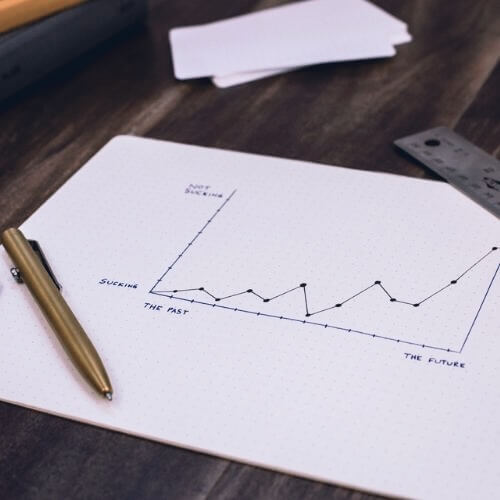 Step 4: Measure
If the best laid plains don't get you to your goals…well, they weren't so well laid after all.
That's why we don't just create and implement plans. We circle back and track them once they've been in place, to
Assess progress
Identify new opportunities
Make any necessary adjustments
Implement new approaches
Step 5: Review
Communication is the secret sauce for many successful businesses. And it's certainly a key to the power of our partnerships. Our communication with you will include:
Ongoing updates
Quarterly reviews
Annual planning
Goal & forecast updating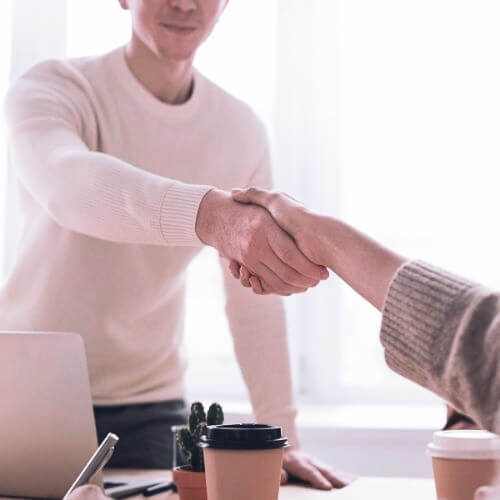 Step 6: Partner
Partnerships are one of the greatest and most unique value-adds we bring to our clients. Our vast network of industry partnerships means Emergent clients can easily align with proven
Wholesalers
Retailers
Clearing & shipping companies
Operations & logistics providers
Marketing & design experts
Etc.